Shin are beings of the Shadow World. Their opposite is Rei.
Description
Edit
Shin are shadow beings who have obtained power by contract with a Shin King (ie. Shirogane). They are humans with dark factor who have decided to serve the King they are contracted to. When a person accepts the King's contract, they become a "child" to that King and must be obey the King's every command.
Shin Kings are also shadow beings. Their factors are dark and can command kokuchi along with their "children". Kings can accept up to five "children". When a King dies, their children die with them.
Powers and Abilities
Edit
Generally, Shin possess abilities that are beyond human capabilities; such as athletic and fightning abilities and they do not age physically. Usually in different classes from Kokuchi, Children, Kings, and Direct Kings.
Known Shin Characters
Edit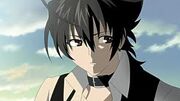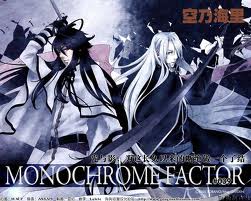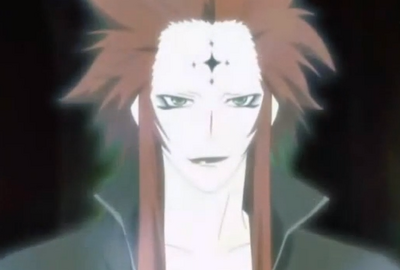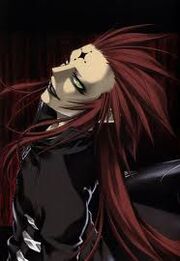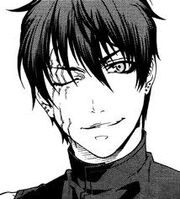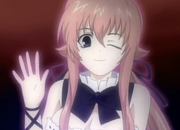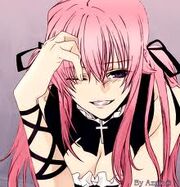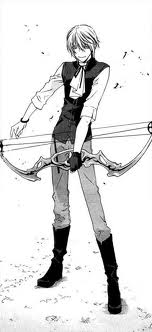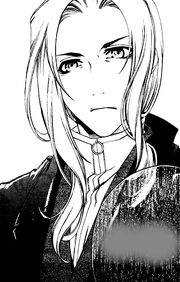 Ad blocker interference detected!
Wikia is a free-to-use site that makes money from advertising. We have a modified experience for viewers using ad blockers

Wikia is not accessible if you've made further modifications. Remove the custom ad blocker rule(s) and the page will load as expected.