Three different songs have been used in the anime of Monochrome Factor: one opening theme and two ending themes. The opening theme is "Metamorphose" by Asriel and written by Kokomi. The first ending theme is "Awake ~Boku no Subete~" by Daisuke Ono (Akira Nikaido) and Kamiya Hiroshi (Kengo Asamura) while the second ending theme is "Kakusei ~Dark and Light~" by Konishi Katsuyuki (Kou) and Junichi Suwabe (Shirogane). Both songs are performed by the characters' seiyūs in the Japanese anime.
Theme Music
Edit
Character Songs
Edit
Each character has their own drama CD and a character theme.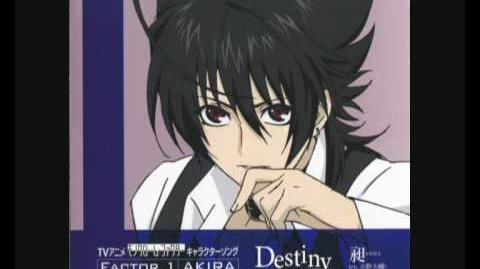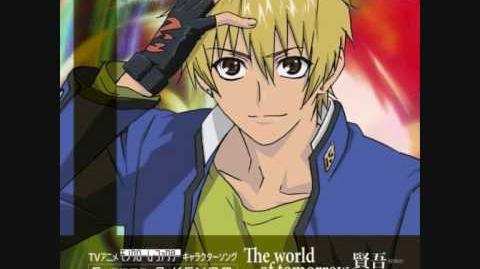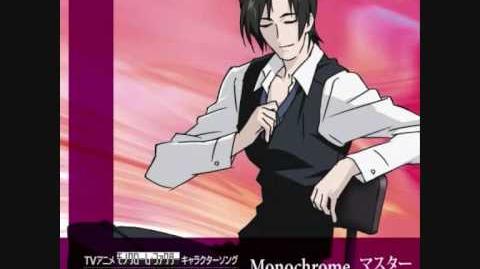 Ad blocker interference detected!
Wikia is a free-to-use site that makes money from advertising. We have a modified experience for viewers using ad blockers

Wikia is not accessible if you've made further modifications. Remove the custom ad blocker rule(s) and the page will load as expected.